Iby stands for organic wine with fruit and finesse
We IBYs have been making wine for more than 100 years.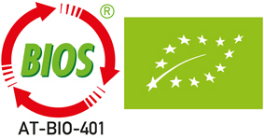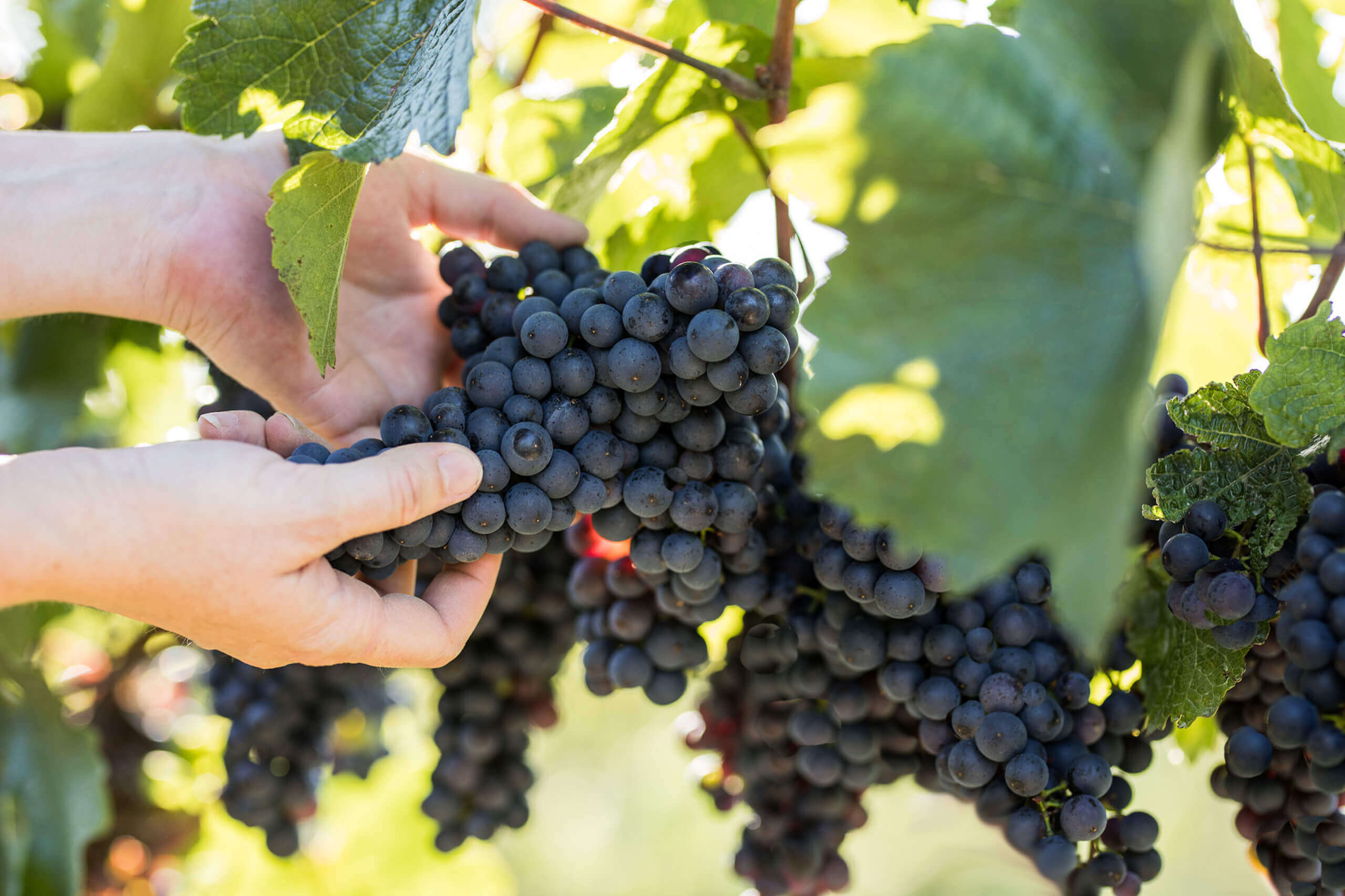 We are very proud, because our high quality standards are the result of knowledge and experience – gained and passed on from generation to generation. Our efforts apply exclusively to the red wine, our love is the Blaufränkisch. The success story of this variety was largely written by our family. Three quarters of the area of our vineyards are planted with Blaufränkisch, which seems logical when you are at home in Horitschon. Our aim is to capture the local characteristics of the soil and climate year after year and this can only be achieved through organic farming. Nature rewards us with excellent red wines – for generations.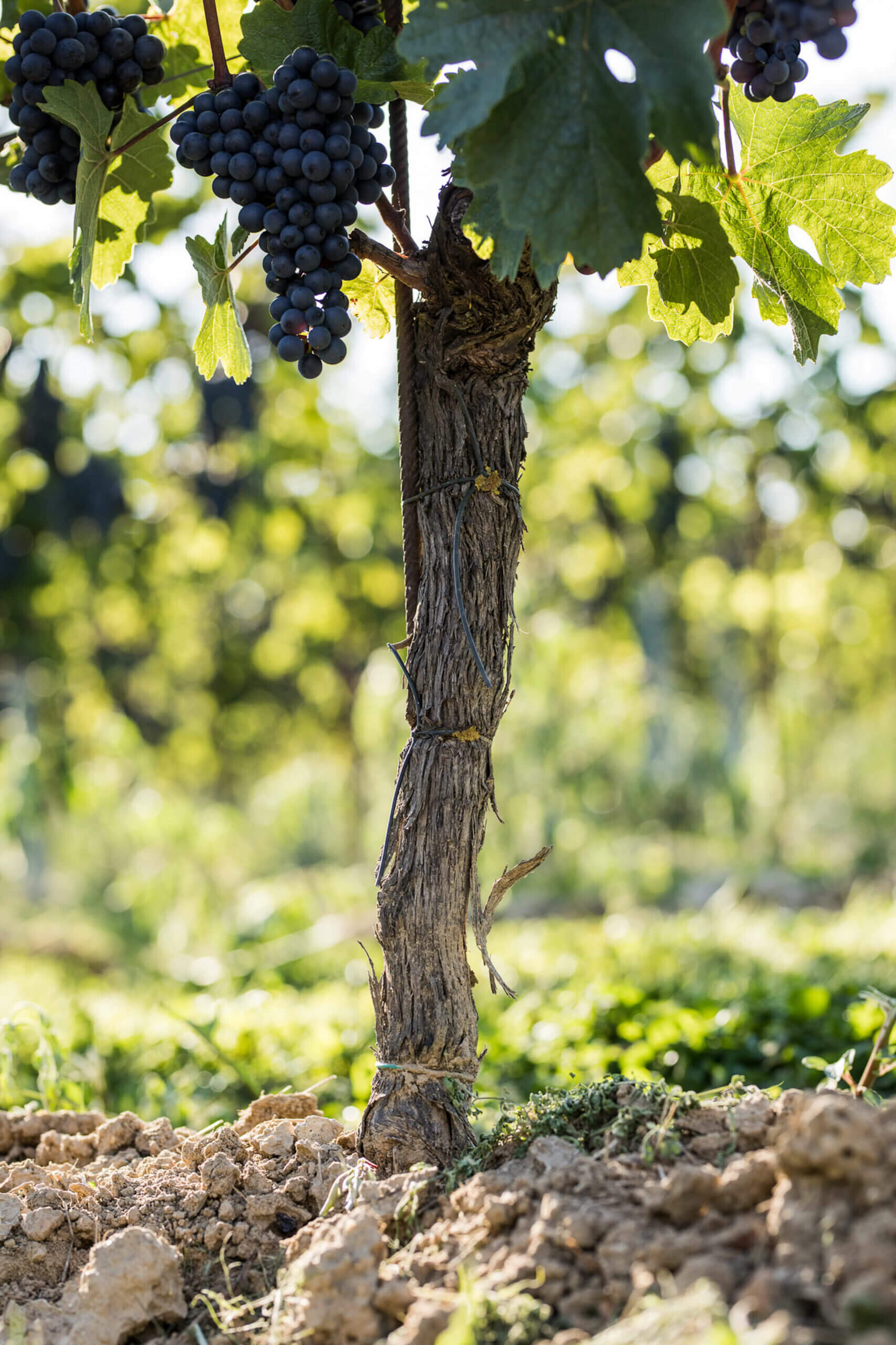 Over 30 year old Blaufränkisch vines
from Ried Gfanger Acker.
Our Onlineshop Categories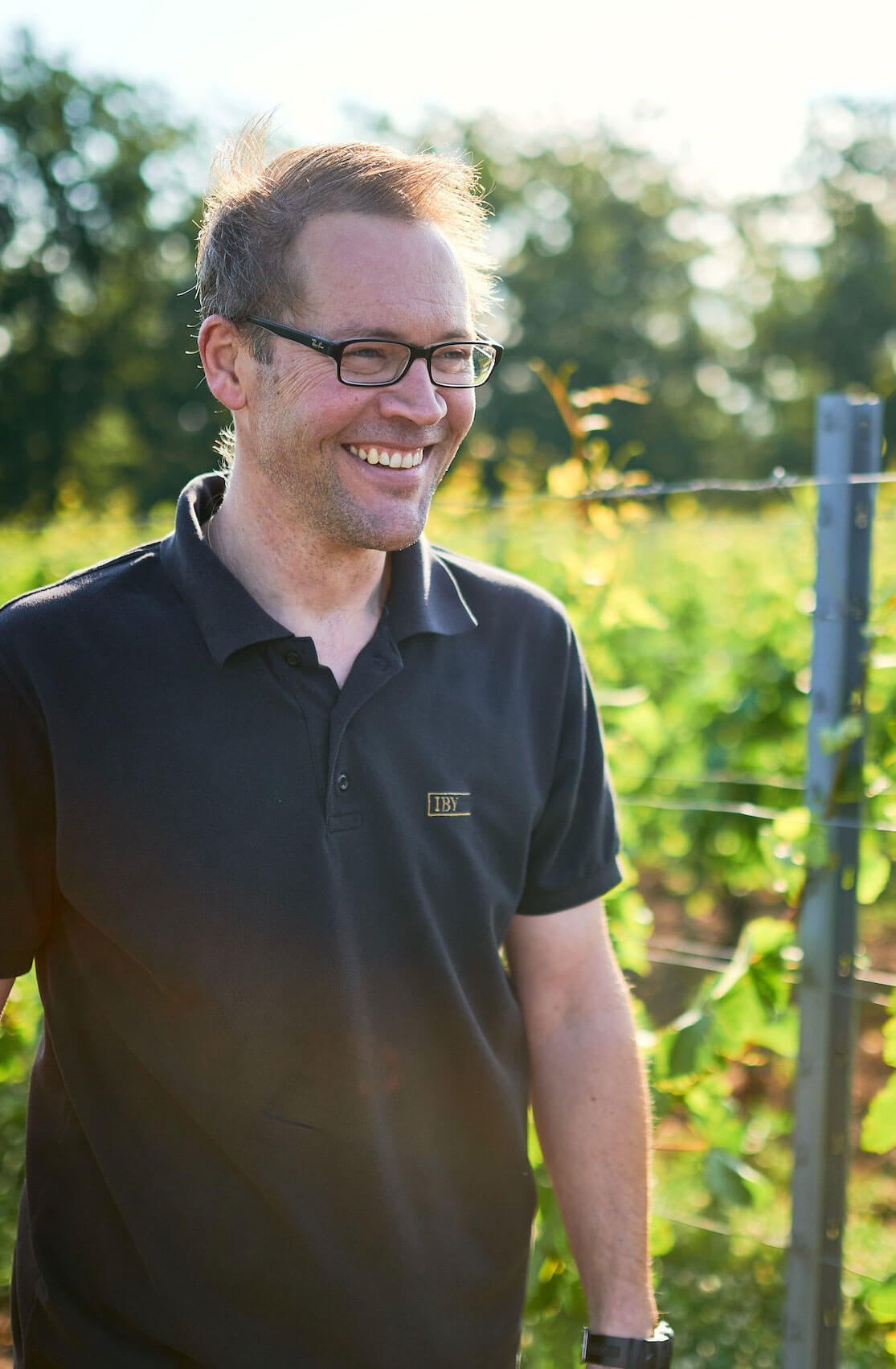 Organic farming – the only possible way for us.
We always try to incorporate the best ideas and the most modern methods into our work. This has always included the fact that we only use as many tools in the vineyard and cellar as are necessary. The switch to organic farming a few years ago was a logical consequence. We don't make an ideology out of it. In organic farming, the path is not the goal. The goal determines the way! And the goal for us is always the highest quality. We can only achieve this with organic cultivation – from our point of view and in the long term the most suitable method for cultivating what we find at our location, in our vineyards, with our vines.
Eva Maria Iby
"Our Blaufränkisch wines impress with a strong body, intense, multi-layered fruit and fine, soft tannins. Blaufränkisch must be so elegant and full of finesse."
… we live Blaufränkisch
"We get to the bottom of the Blaufränkisch – in the truest sense of the word".
We've seen a lot of trends come and go, so we don't follow everyone. Rather, we have concentrated on developing our own style, which dispenses with all kinds of wine fining and instead reflects the characteristics of the grape variety, the soil and the climate in an authentic and vintage-typical way. The result is fruity, supple, elegant red wines that are extremely rich in finesse and inspire from the start.
To your health, IBY family