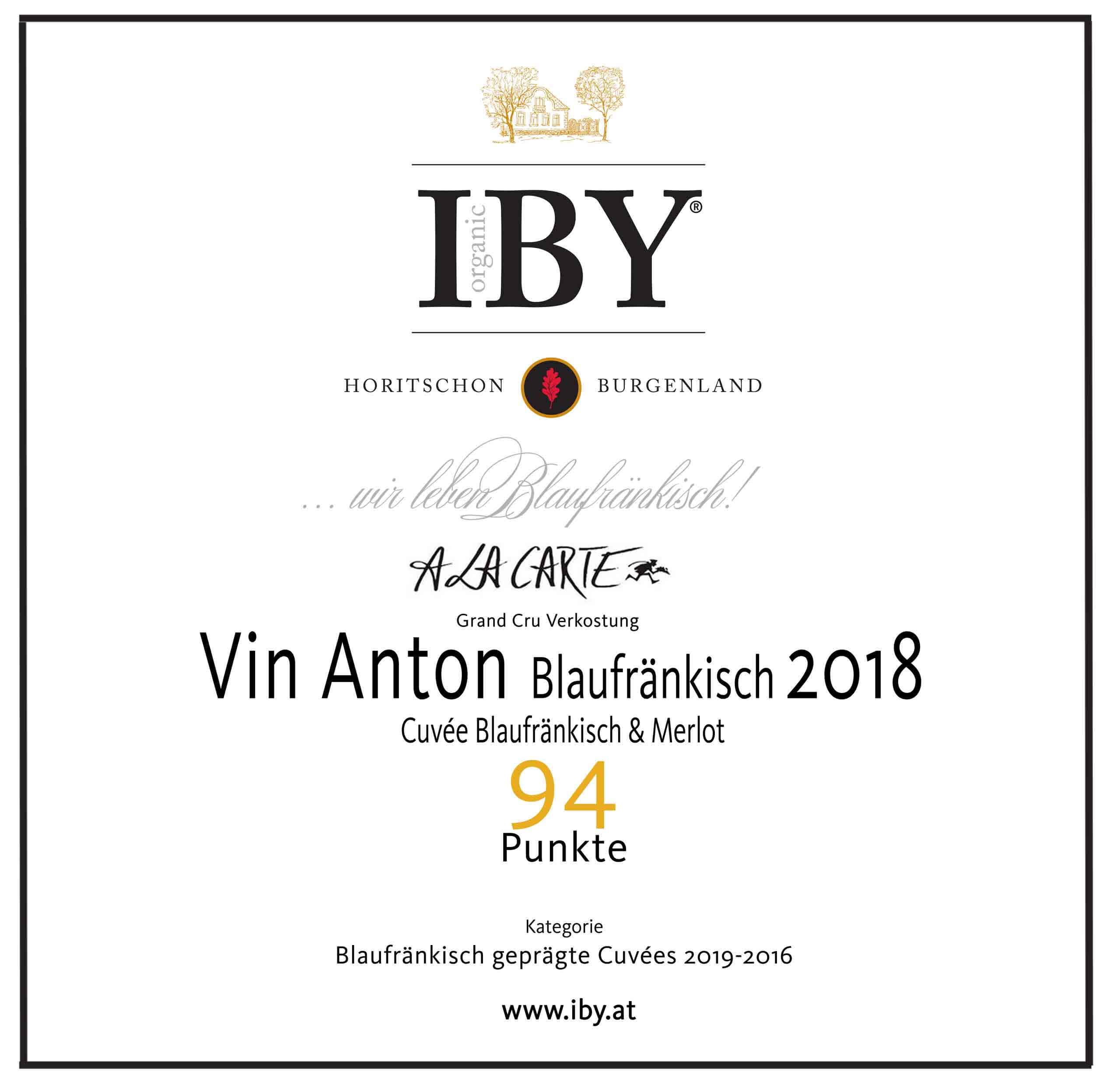 Vin Anton Cuvée 2018
A LA CARTE Grand Cru tasting
Deep, dark color, intense nose, dark chocolate, elderberry, cassis, blackberry, opulent wine, dense and balanced drinking flow, finest tannin in the finish, long lasting, cranberry and cocoa in the finish, potential.
Source: A LA CARTE The magazine for food and drink culture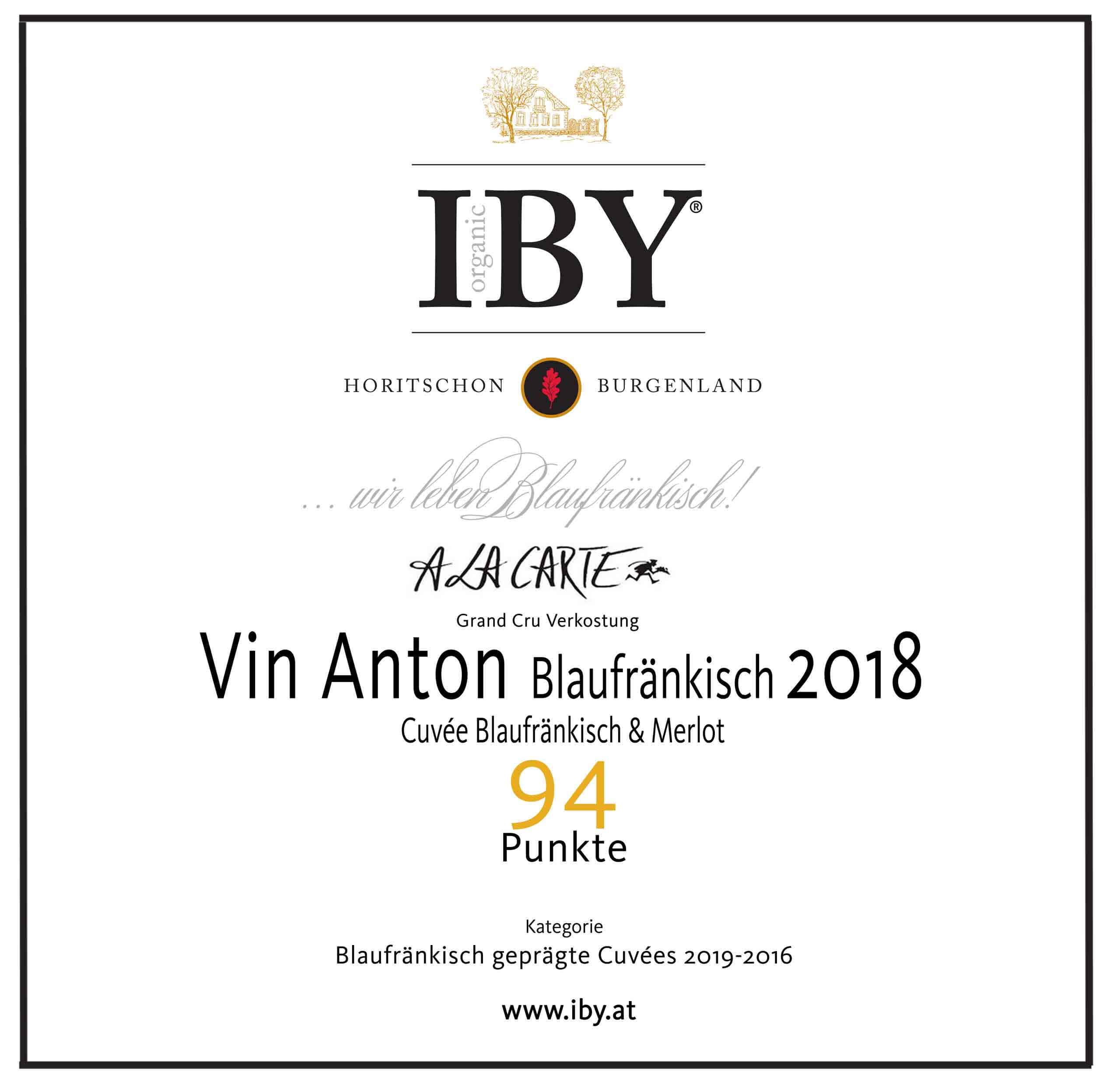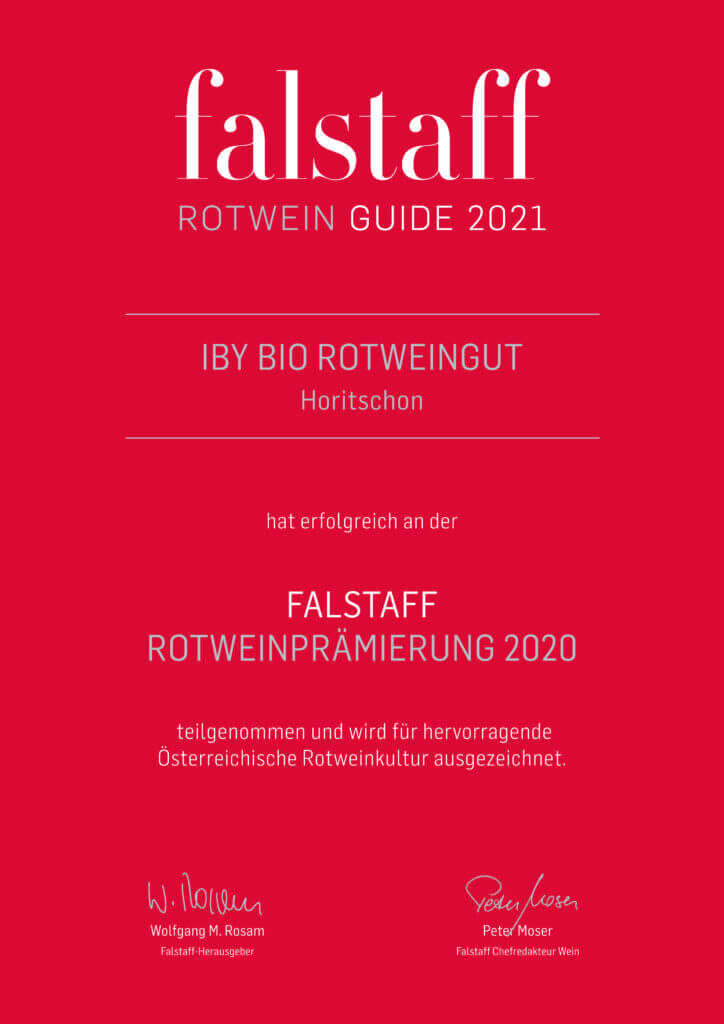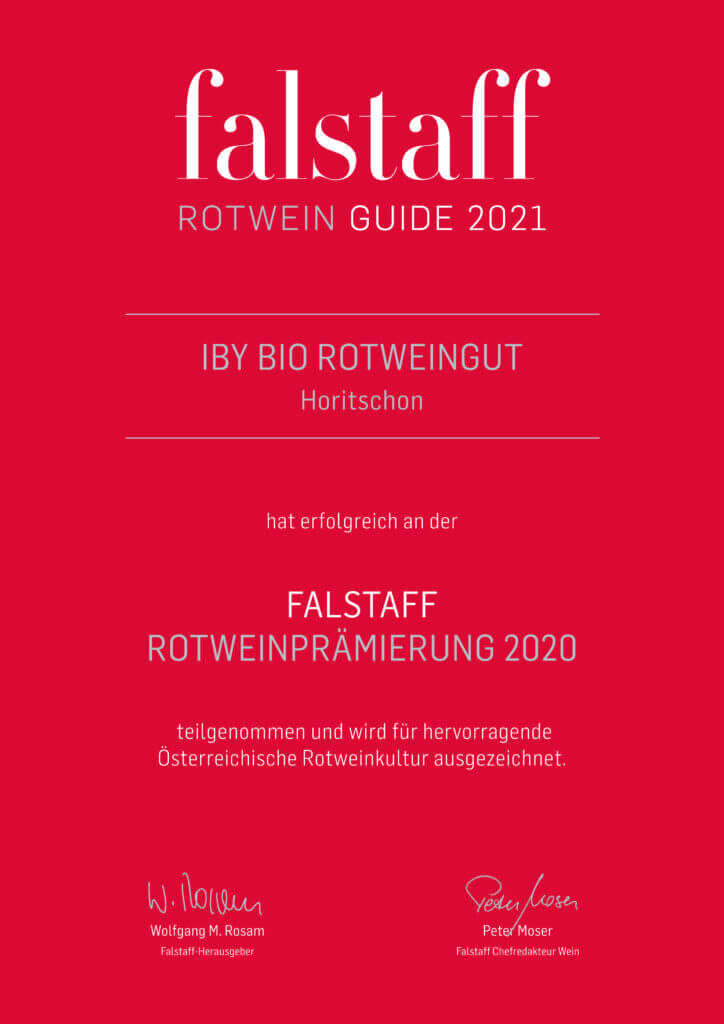 Falstaff ranking 2020
94 points – Quintus Mittelburgenland DAC Reserve 2017
93 points – Chevalier Mittelburgenland DAC Reserve 2018
93 points – Vin Anton Cuvèe (BF/ME) 2018
92 points – Hochäcker Mittelburgenland DAC Reserve 2018
92 points – Merlot Reserve 2018
91 points – Big Blend Cuvèe 2018
90 points – Blaufränkisch Classic 2019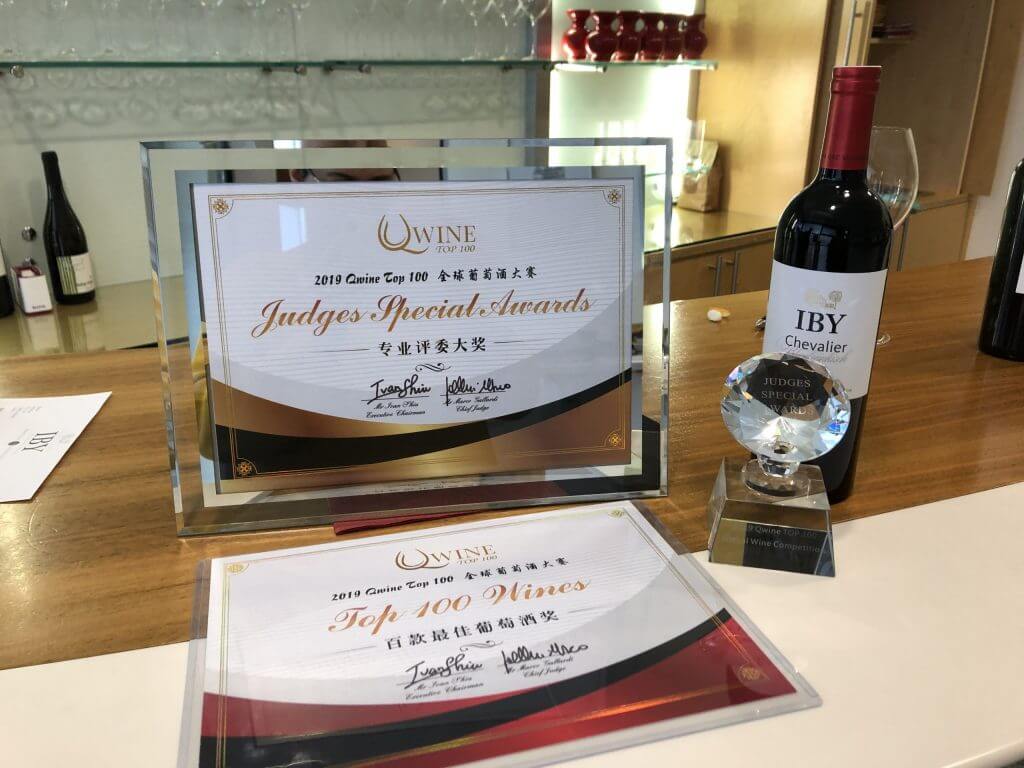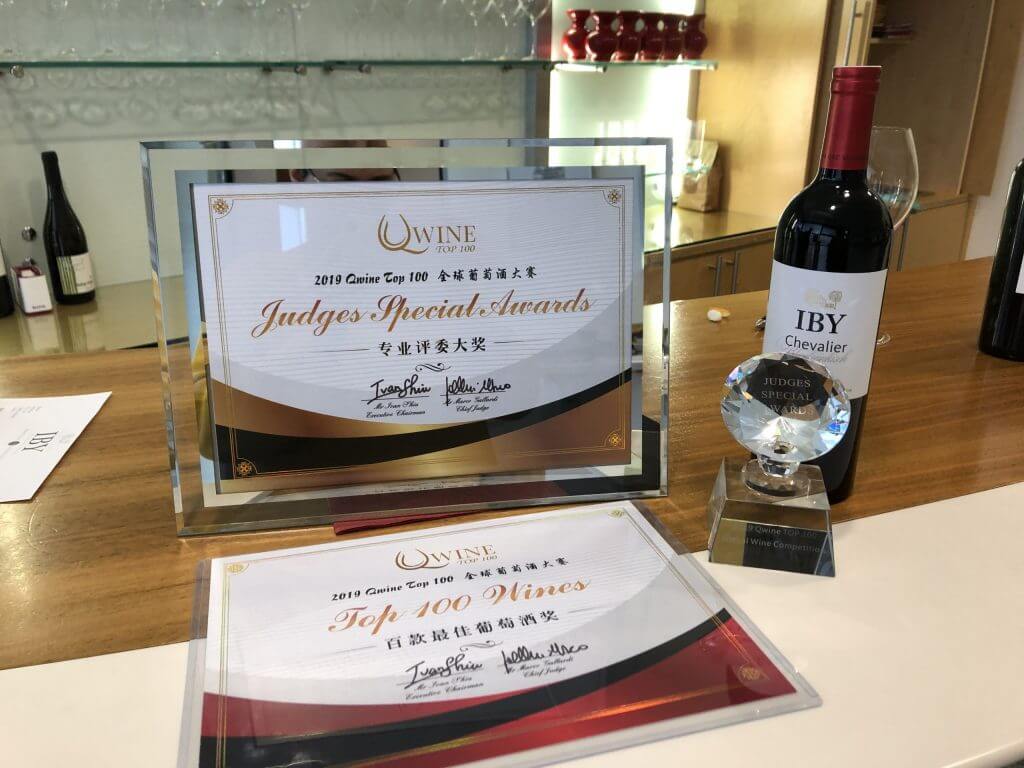 China Grand Prix
Chevalier Blaufränkisch 2017 Mittelburgenland DAC Reserve prevails among more than 100 wines tasted internationally and wins 2nd place. Thus, Chevalier is among the best 100 wines in the world in China.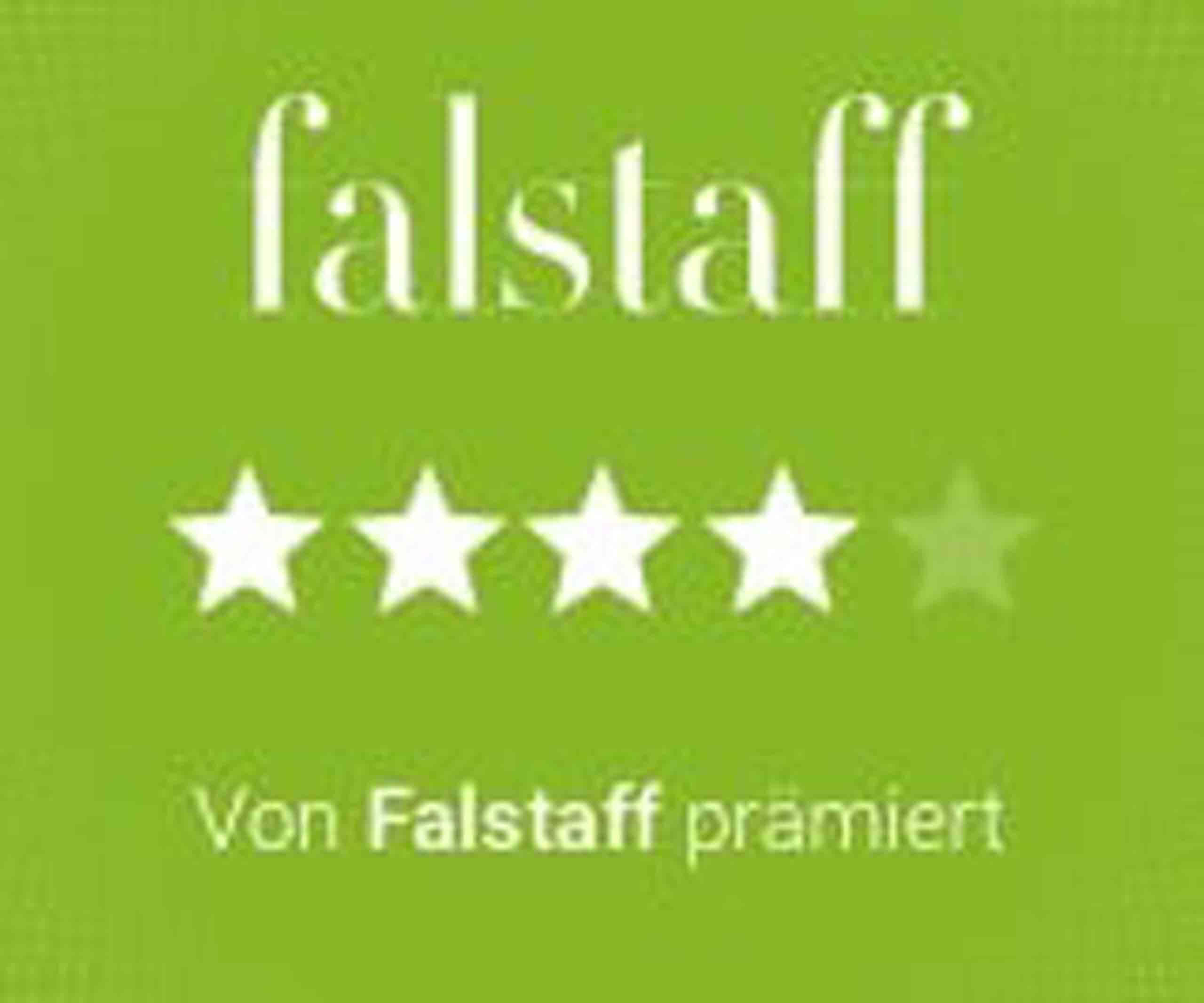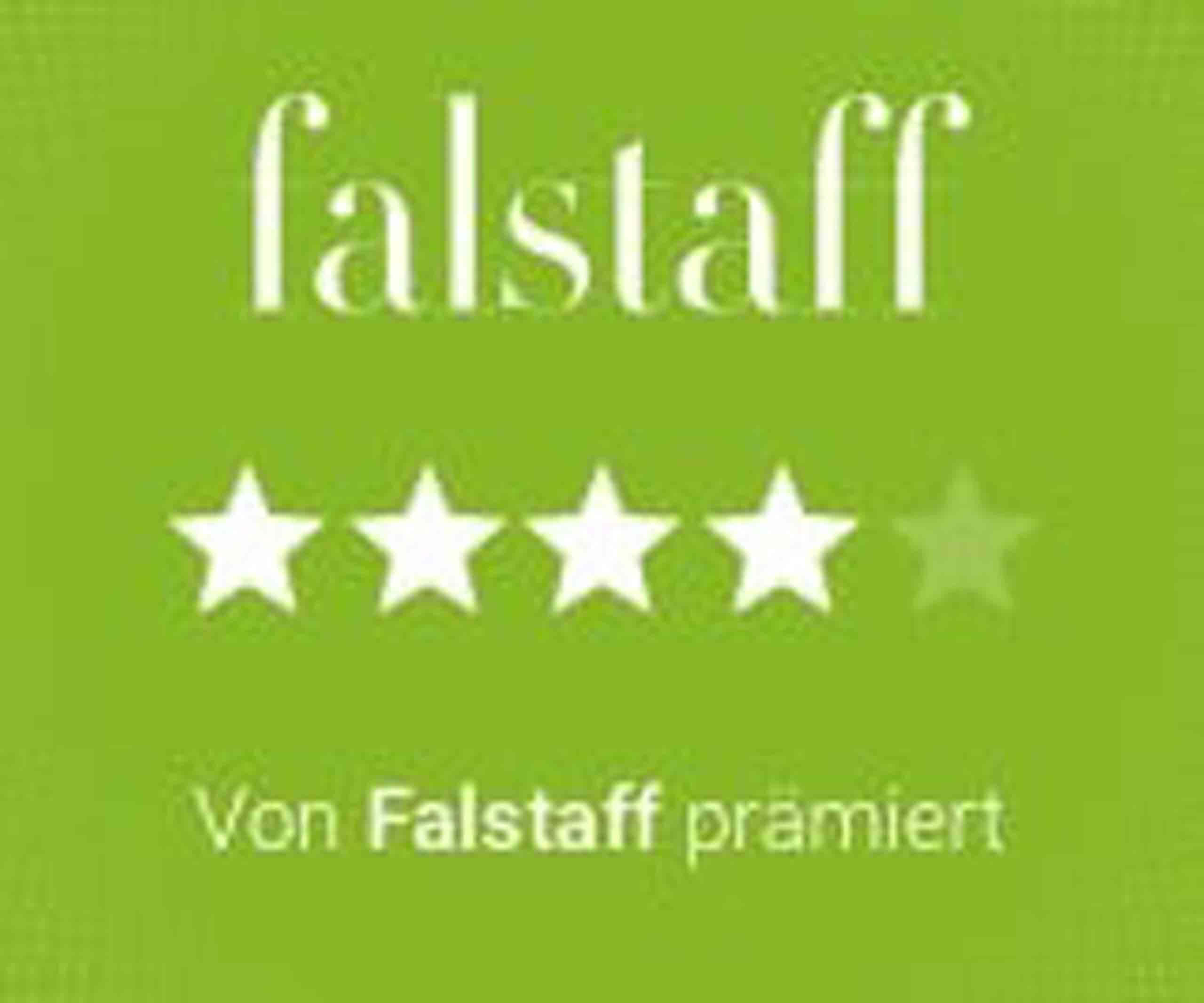 Falstaff
94 points – Ried Dürrau Blaufränkisch 2015
93 points – Vin Anton 2017
93 points – Merlot Reserve 2017
92 points – Chevalier 2017
91 points – Hochäcker 2017
90 points – Blaufränkisch Classic 2018
90 points – Big Blend 2018
90 points – Zweigelt Classic 2018