Our earth, our vines and our hands…
Care, passion and perfection…
…are no contradiction to tradition and origin. In this awareness, viticulture has been practiced in Horitschon for generations.
Our soil, our vines and our hands are the cornerstone of our wines. Therefore, we manage our vineyards biologically organic.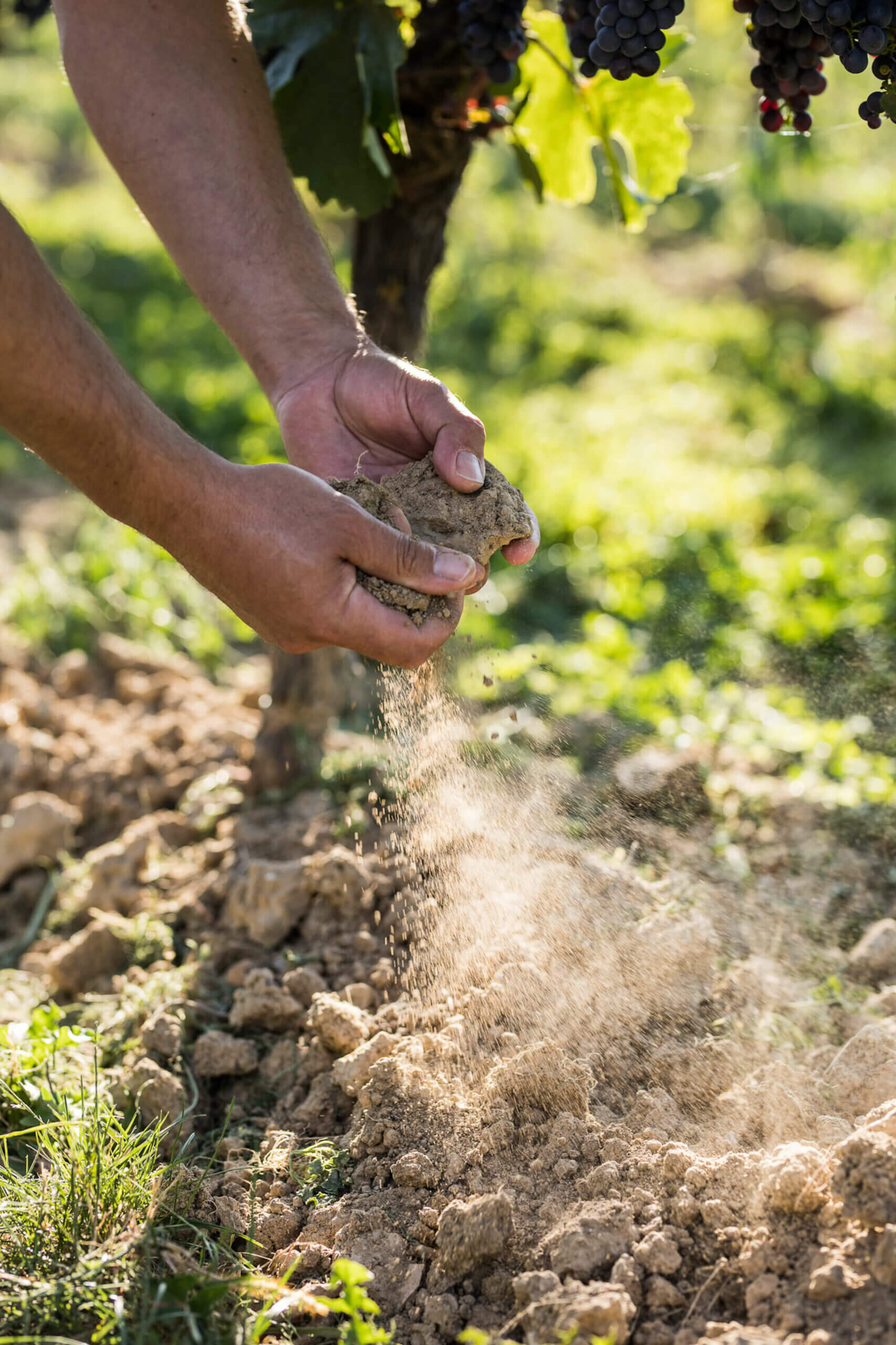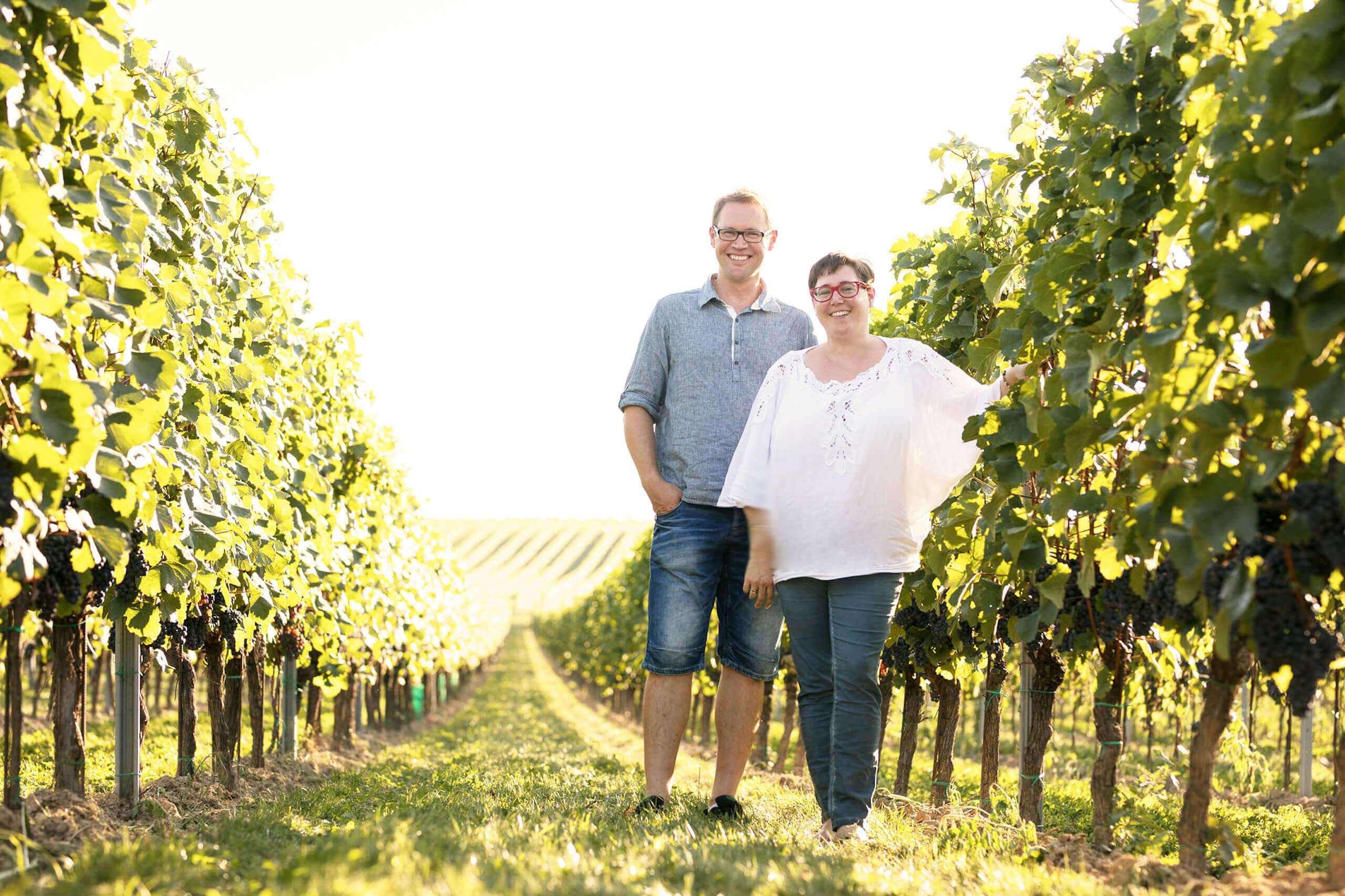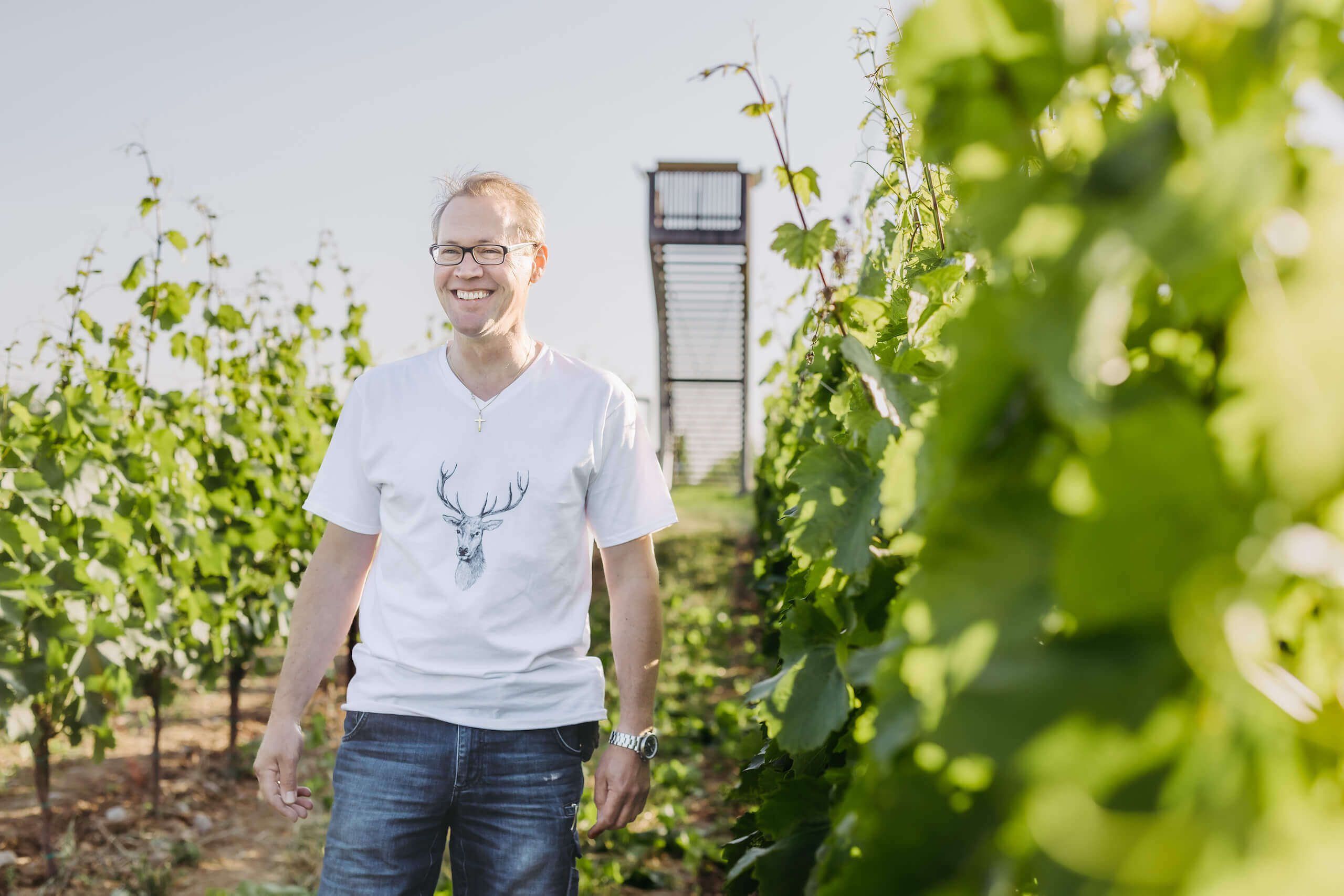 Greening seedings
Greening seedings
Since the introduction of the Mittelburgenland DAC designation of origin, we have relied on an organic form of cultivation, as the wine should also taste original.
For this incomparable taste, the return to cultivation without herbicides and synthetic pesticides, as well as no use of artificial fertilizers, was mandatory. Instead, we rely on beneficial insects in the vineyard and the use of pheromone technology. Nutrients are supplied naturally through high-quality cattle dung compost or through targeted greening seeding.
The vitality of our vineyards is particularly important to us, and this harmony and balance can be found in our wines. A healthy, well-supplied soil provides the best grape material, hence the subtle difference in wine quality.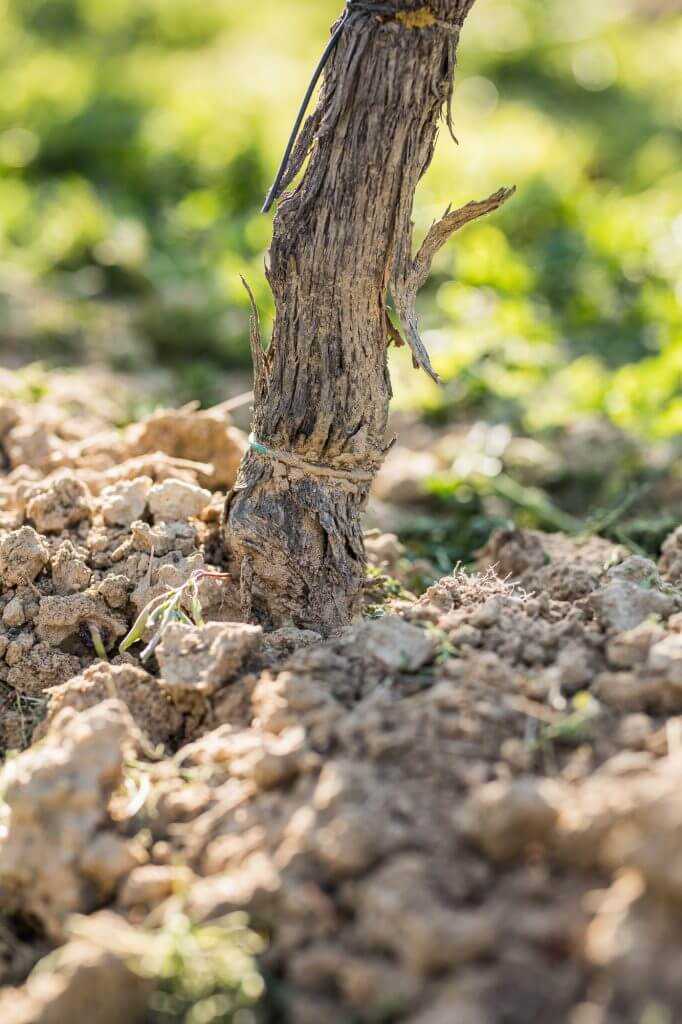 Terroir
Terroir captures all the natural conditions that influence the biology of the vine and, consequently, the composition of the grape itself. Terroir is the meeting of climate, soil and landscape, the interaction of an infinite number of factors: Night and daytime temperatures, rainfall distribution, hours of sunshine, slope and soil permeability, just to name a few. All of these factors interact with each other to form what we call terroir in each individual part of a winegrowing region.
Terroir is therefore defined as a piece of land that is largely untouched by human influence.
Terroir (French "area", from Latin terra "earth"): The natural condition of the soil influences both vine and grape.
Old vines, yield reduction and high physiological maturity produce expressive, deep-fruited wines, with elegant body and great balance. Accompanied by fine tannins, fresh acidity as well as excellent storage potential.
The orientation of the soil is essential here.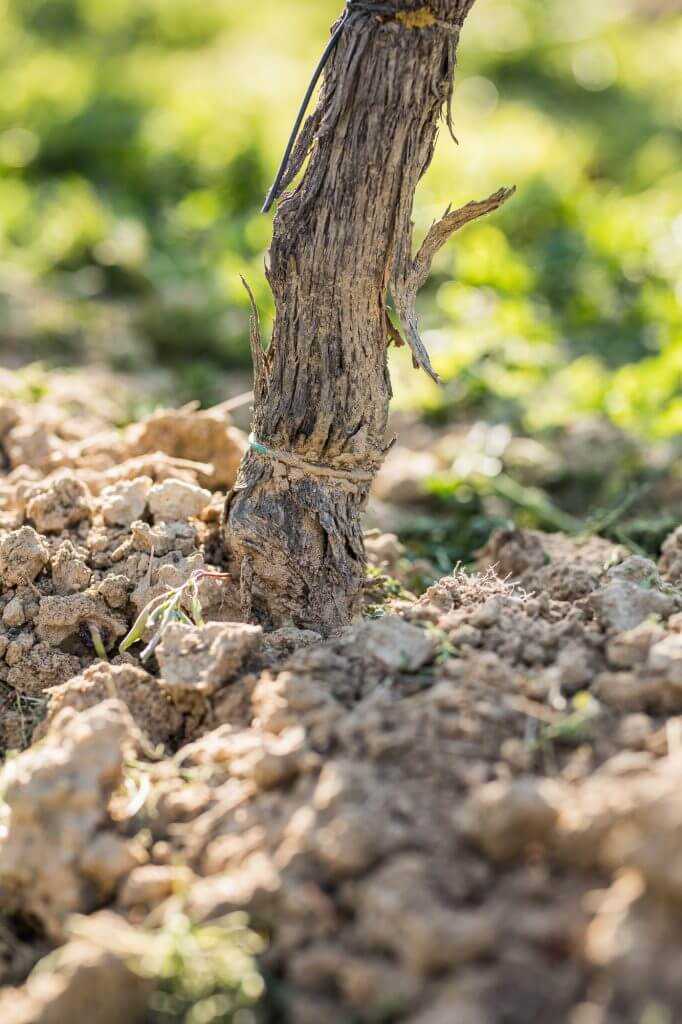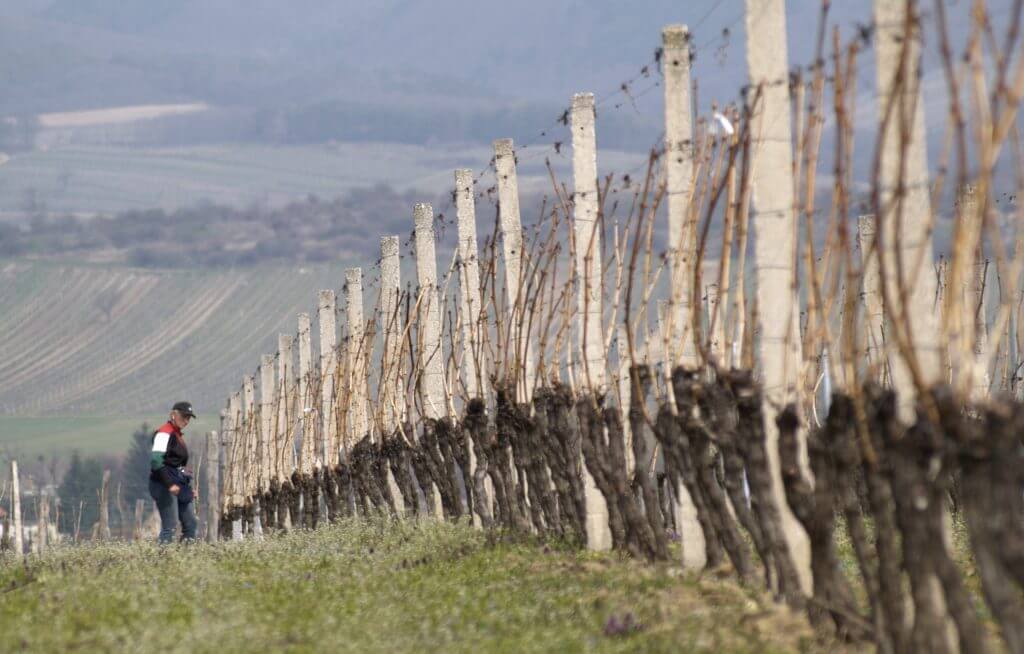 "Hohe Äcker" – orientation: north to south. Early budding is ideal for the late ripening Blaufränkisch. The clay marl soil is repeatedly interspersed with gravel and iron-bearing layers. The slope ensures good water drainage. A typical fruity-spicy Blaufränkisch with cinnamon notes thrives.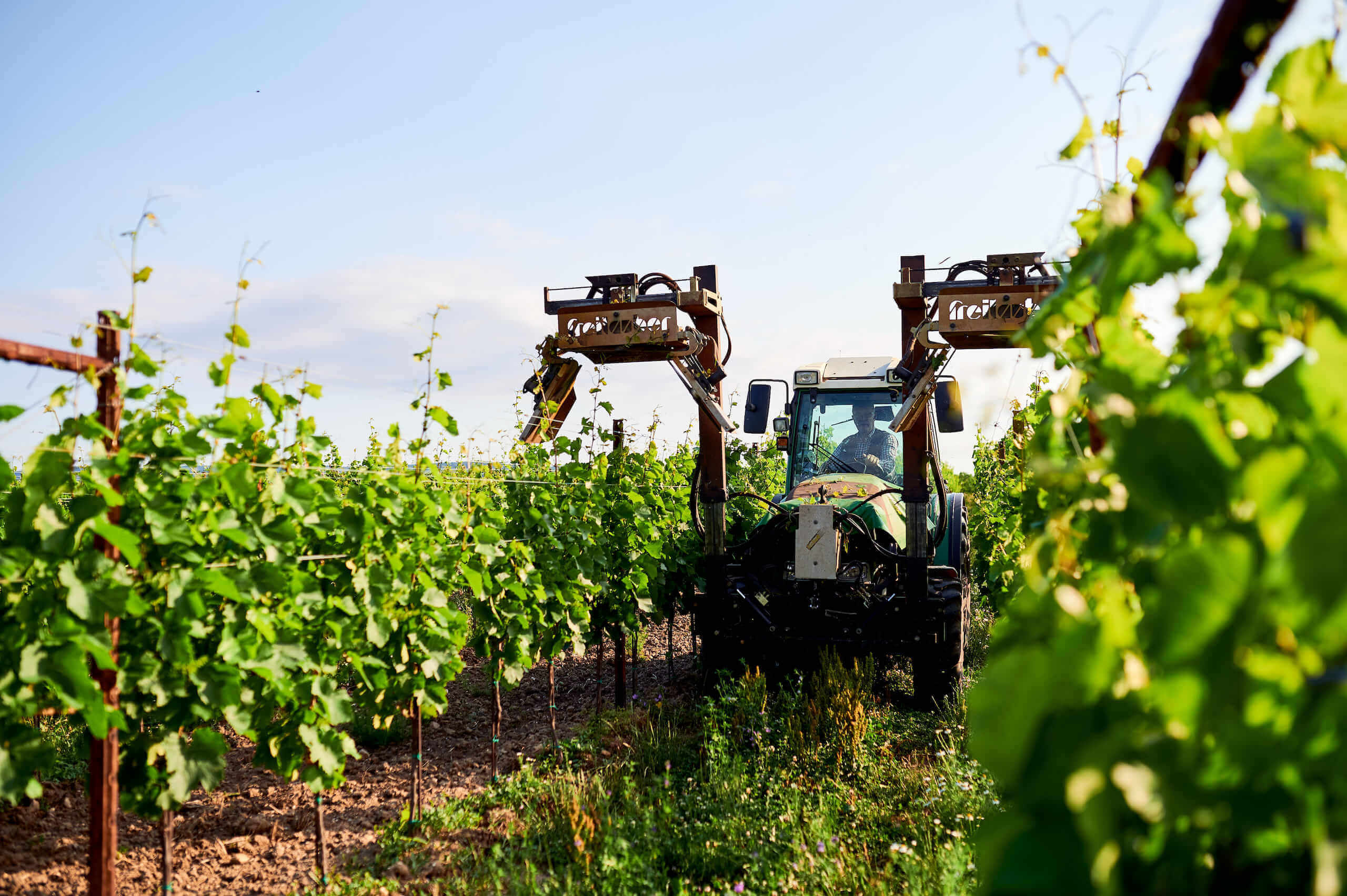 "Dürre Au" – Orientation: southwest to northeast. The soil is cool even in hot years and even then develops good aroma and fruit ripeness of the grapes. The extremely high clay and marl content reaches the surface. It makes soil cultivation extremely difficult. Due to these difficult conditions, only the best vine material with deep roots prevails. This in turn leads to expressive, spicy yet elegant wines. The typical character of Blaufränkisch is particularly emphasized on Dürrau.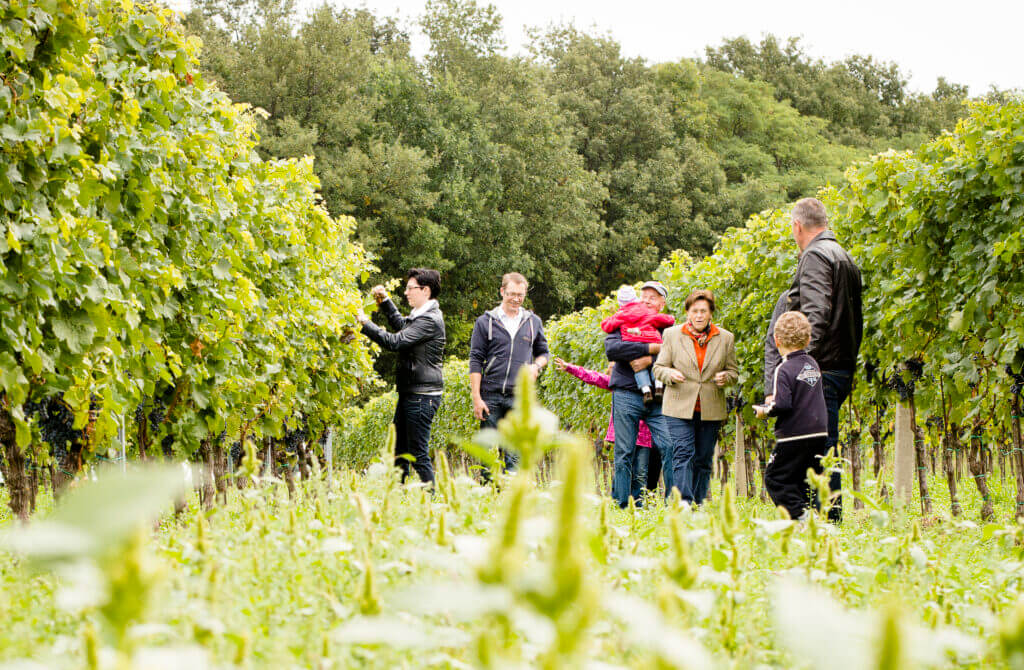 15% soil slope – Orientation: east-southeast to west-northwest. Heavy, deep loam with limestone subsoil leads to a slightly later budding of the vines in spring. These conditions preserve the typical spiciness of Merlot.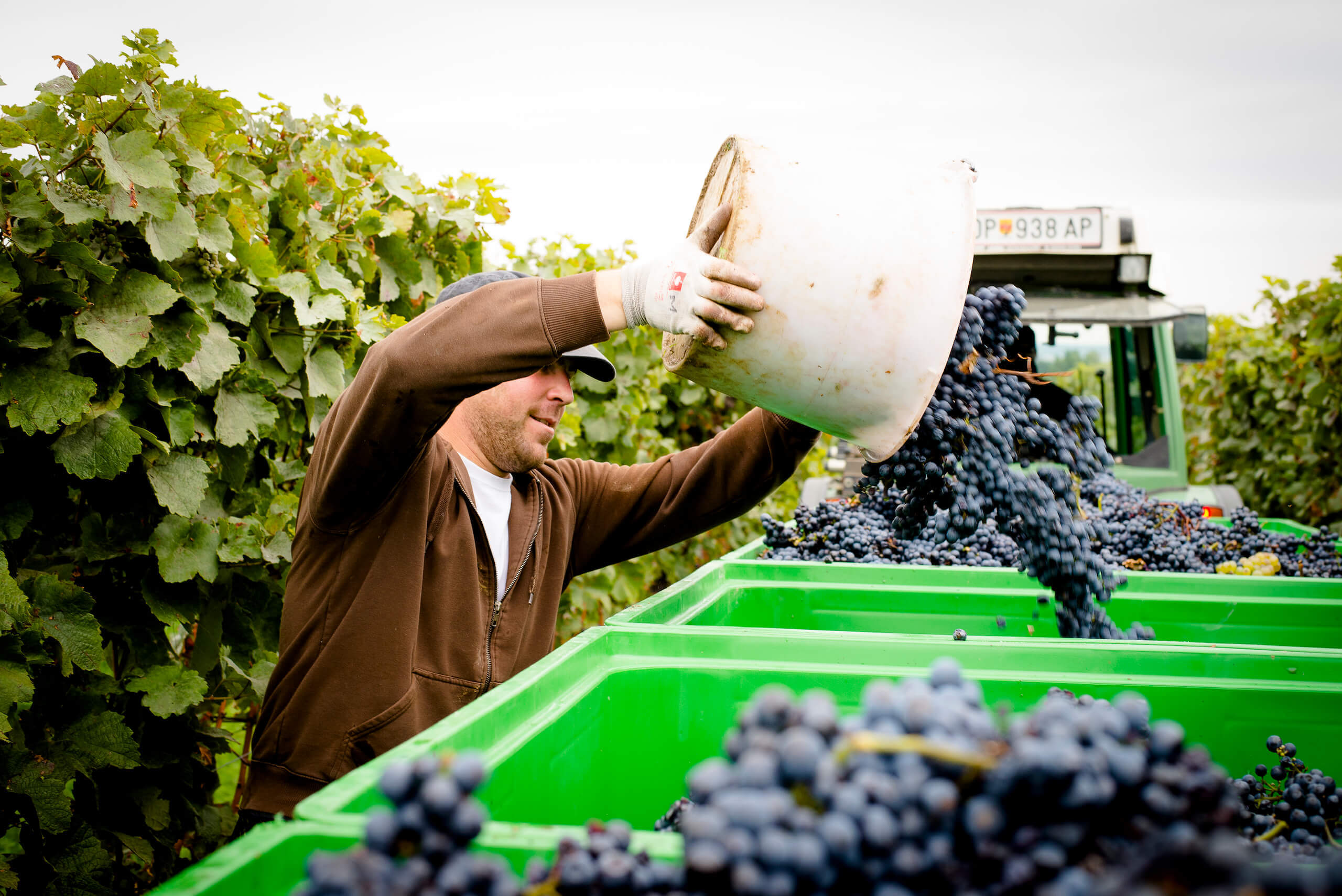 "Gfanger" means sloping terrain. Horitschoner Gfanger, sloping from south-southwest to north-northeast, with a view of Lake Neusiedl into the Pannonian Plain. The topsoil consists of sandy loam, the subsoil of clay marl. Good water drainage and yet good water storage capacity in dry years. All year a fruity, spicy and elegant Blaufränkisch with storage potential.