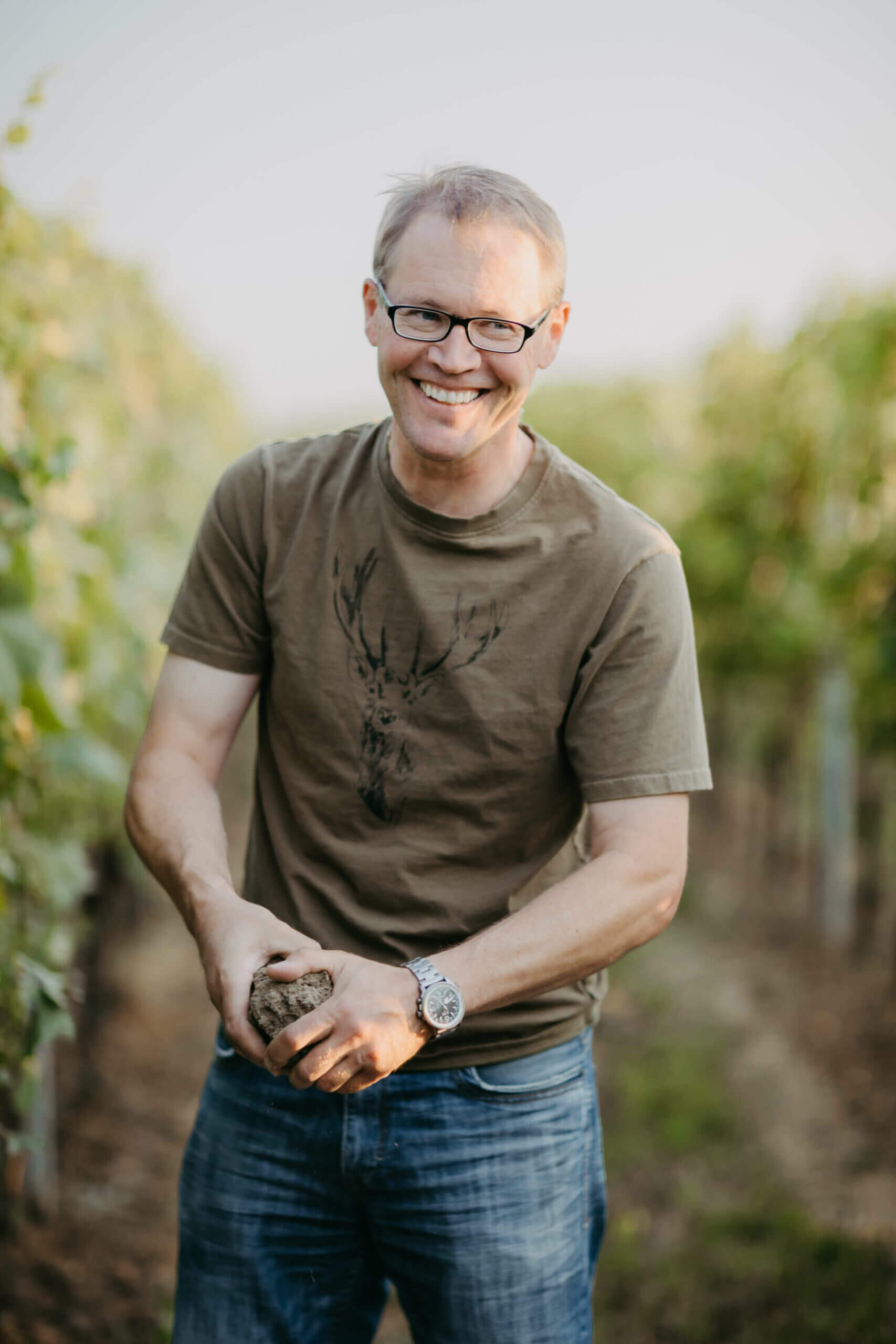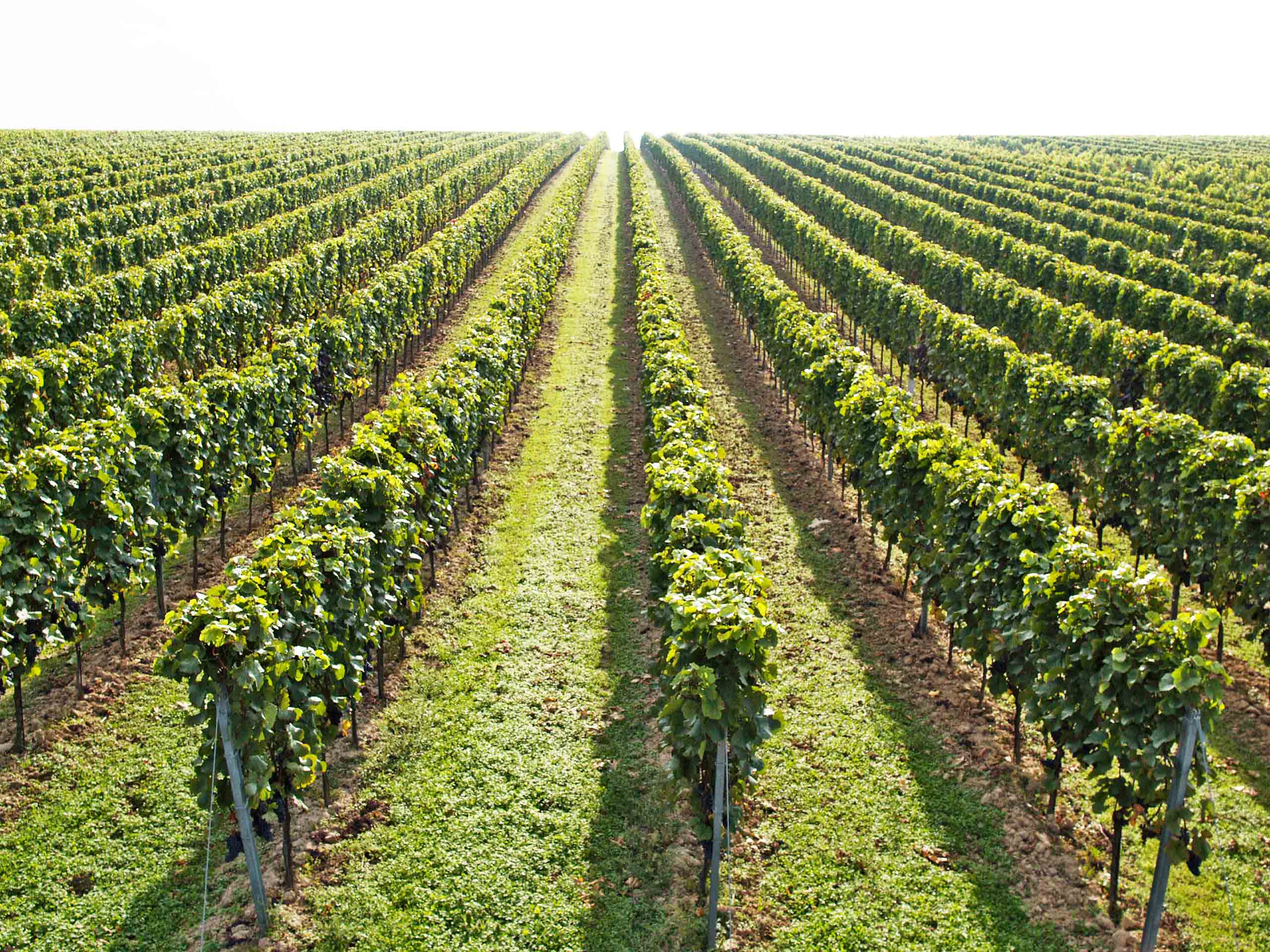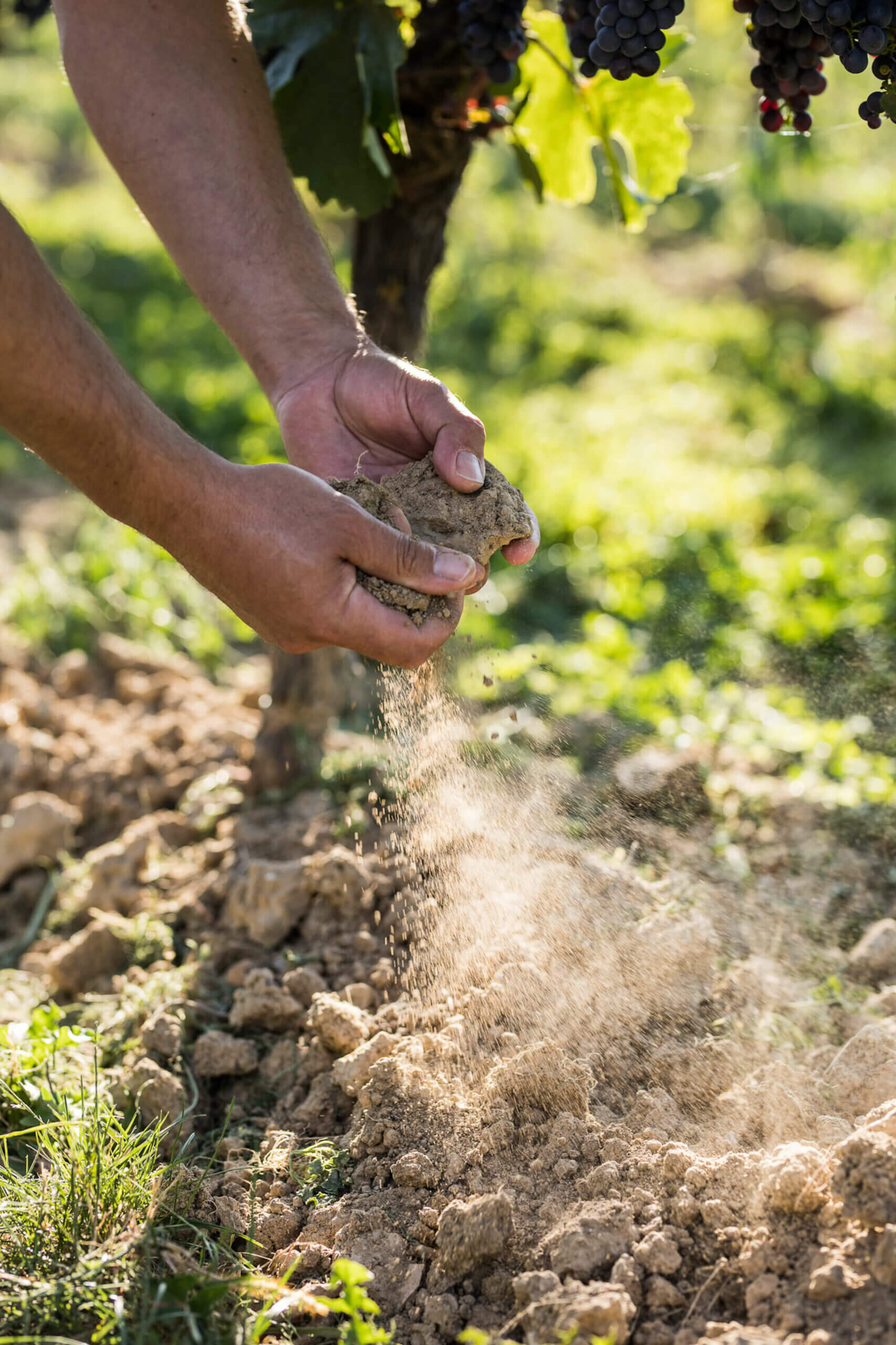 Our family
He calls broad and well-founded knowledge in the field of oenology his own. Practical experience in Priorat (Spain) and Nappa Valley (California) speak for his foresight. The graduate wine academic analyzes and describes wines in a way that inspires all listeners. He gets things straight to the point. His goal is to produce characterful, independent wines that reflect the origin of Central Burgenland.
"Regional wines can only be produced through organic farming," says Anton M. out of conviction, "because the less you interfere with nature, the more original the wine tastes."
With a noticeable passion for wine, the charming agricultural engineer conveys the quality of the house's high-quality wines to wine lovers and those who want to become one. She skilfully uses her talent for communication in the company for the organization, marketing and customer care. Eva leads the team at the IBY red wine estate in a modern, straightforward, spirited and amiable manner.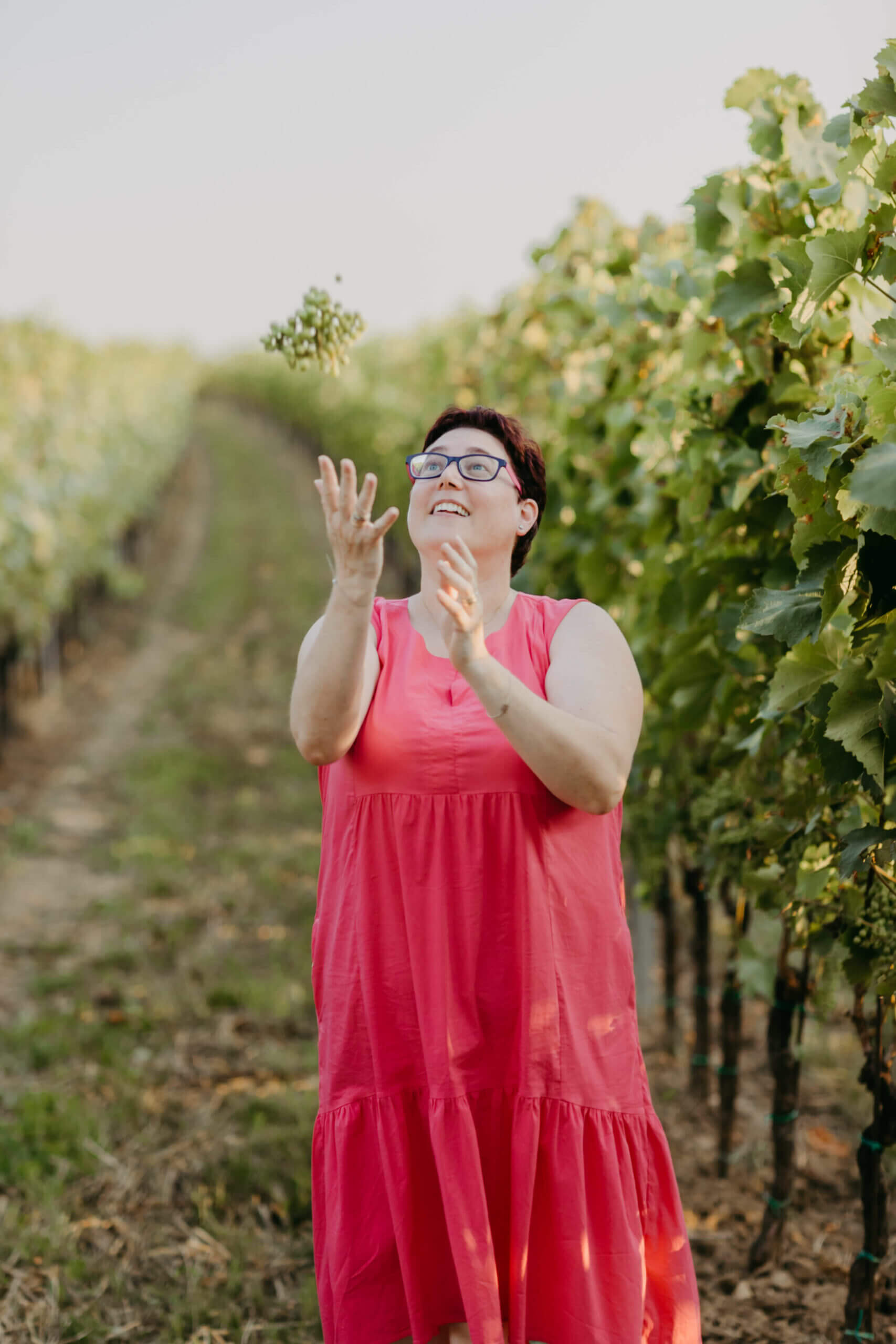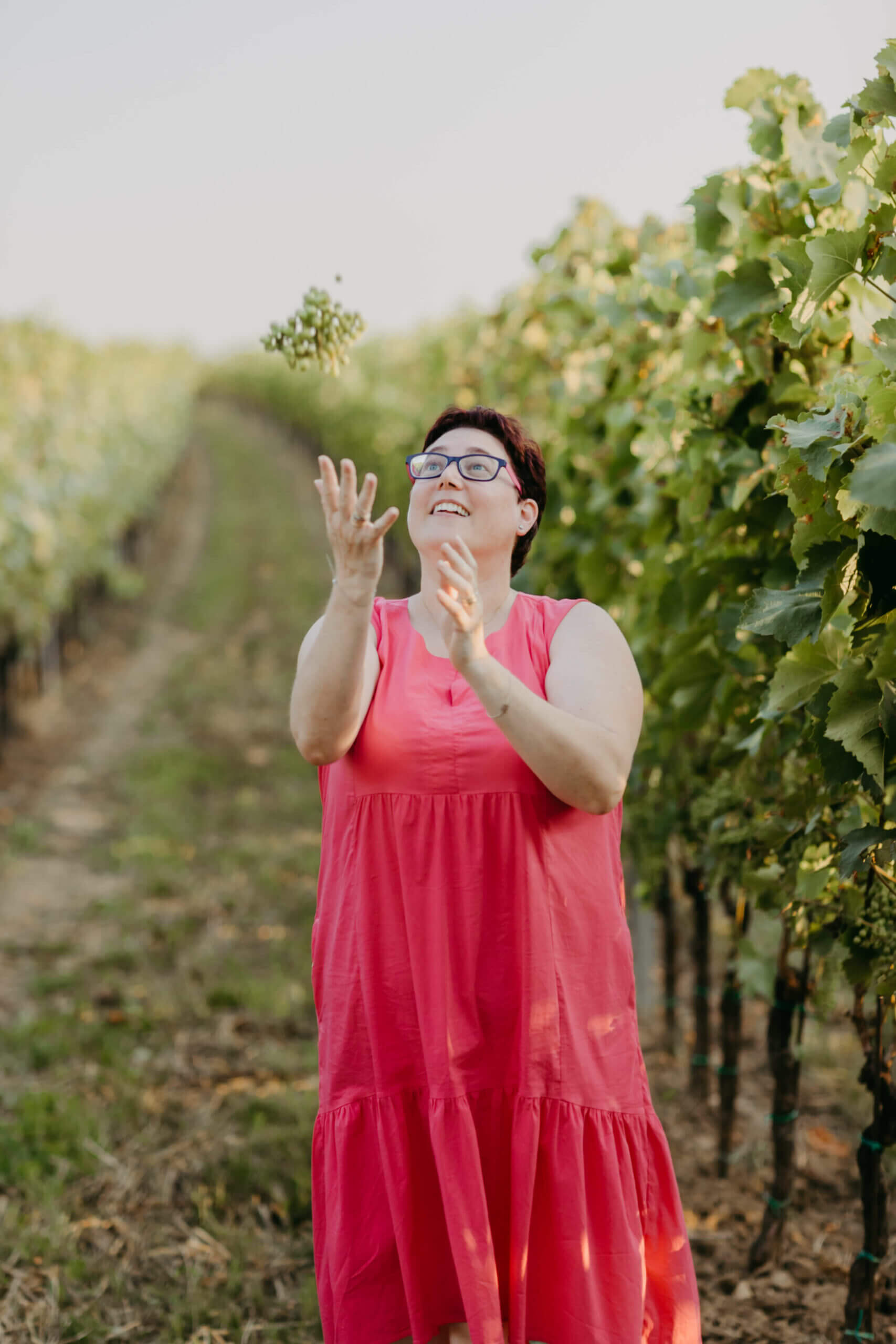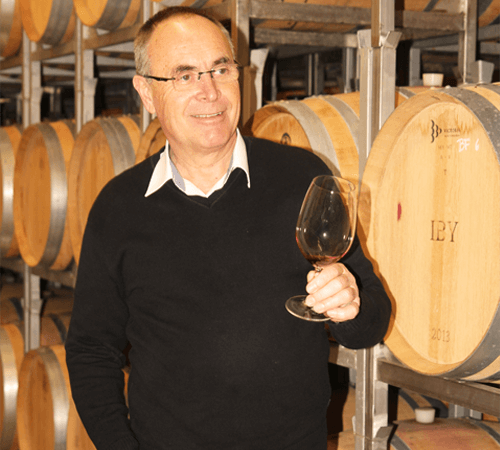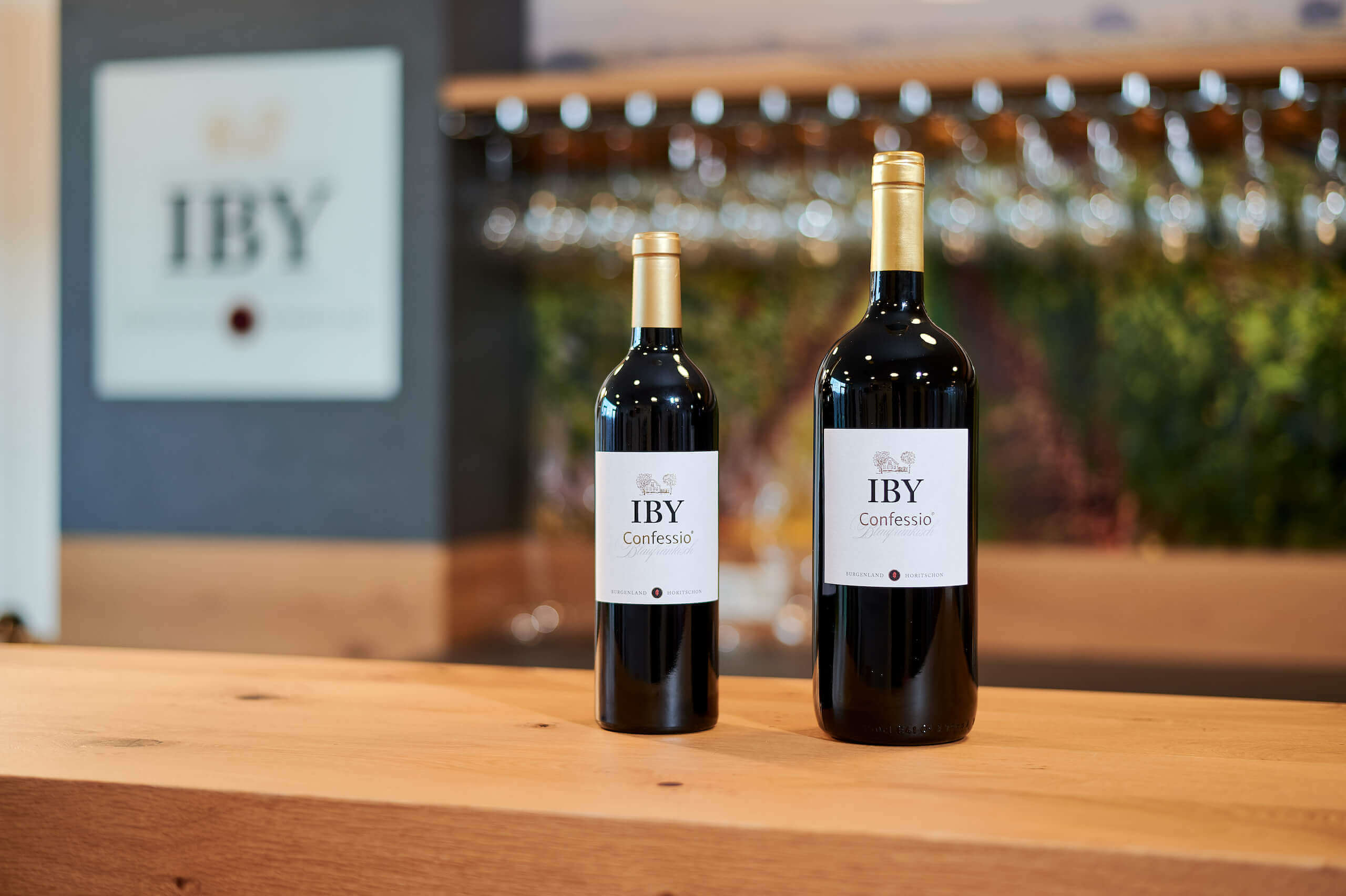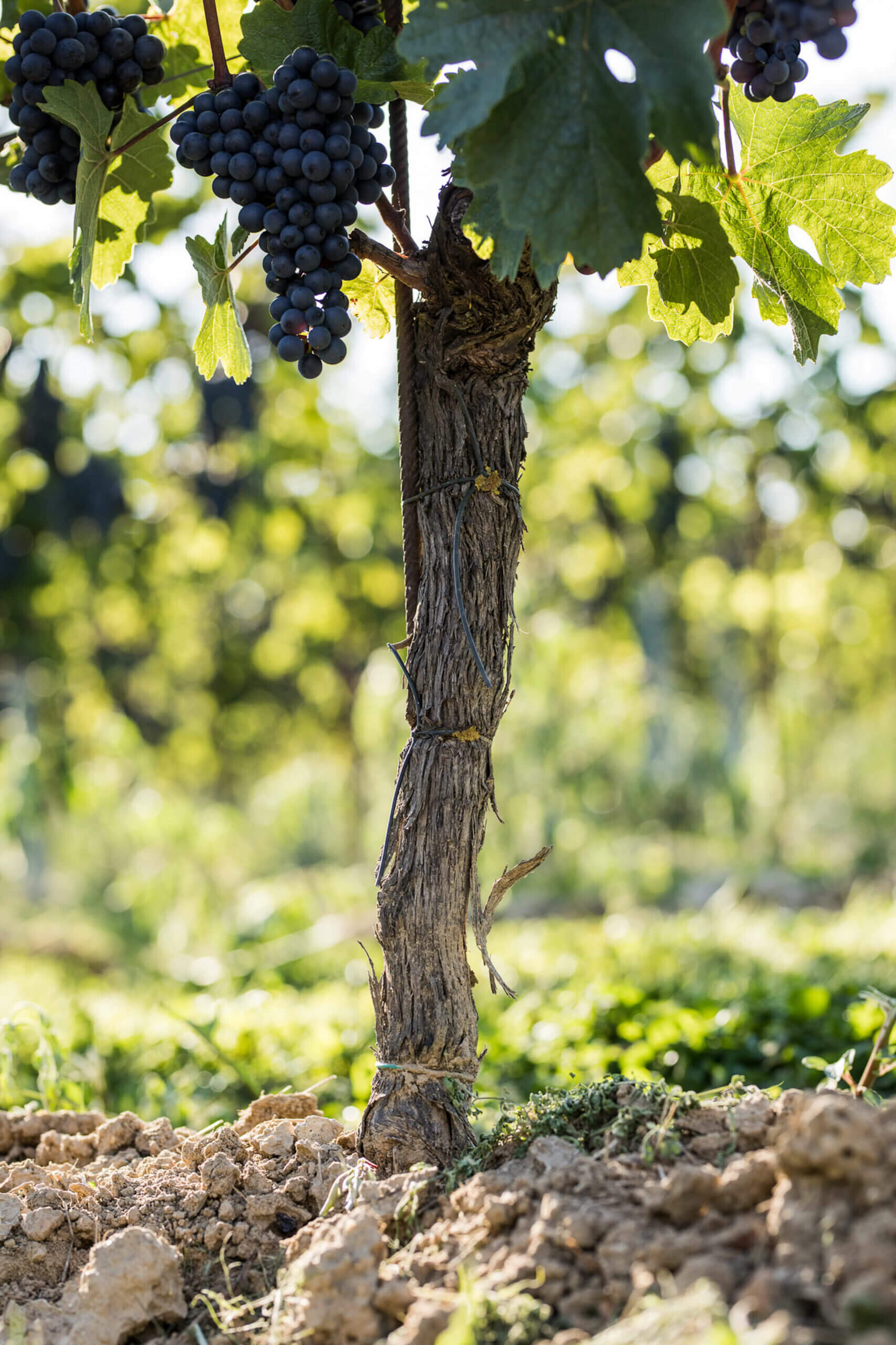 Innovative engine and visionary of the family. Perfection is not a foreign word for him. Totally committed to the technology, which cannot be overlooked in the company, he always strives to be up-to-date. The mechanical care of the vineyards and the technology around the wine is his hobby.
"Toni" spends every free minute on his tractor or in the workshop to fine-tune his equipment even more.
Her purpose in life – the vineyard. Your extraordinary knowledge, commitment and care in the important work on the vine are unique. "Hanni" knows every vine personally. It is particularly important to her that only perfect, healthy grapes ripen.
Every steps until the harvest are carefully considered, because every vintage is individual.